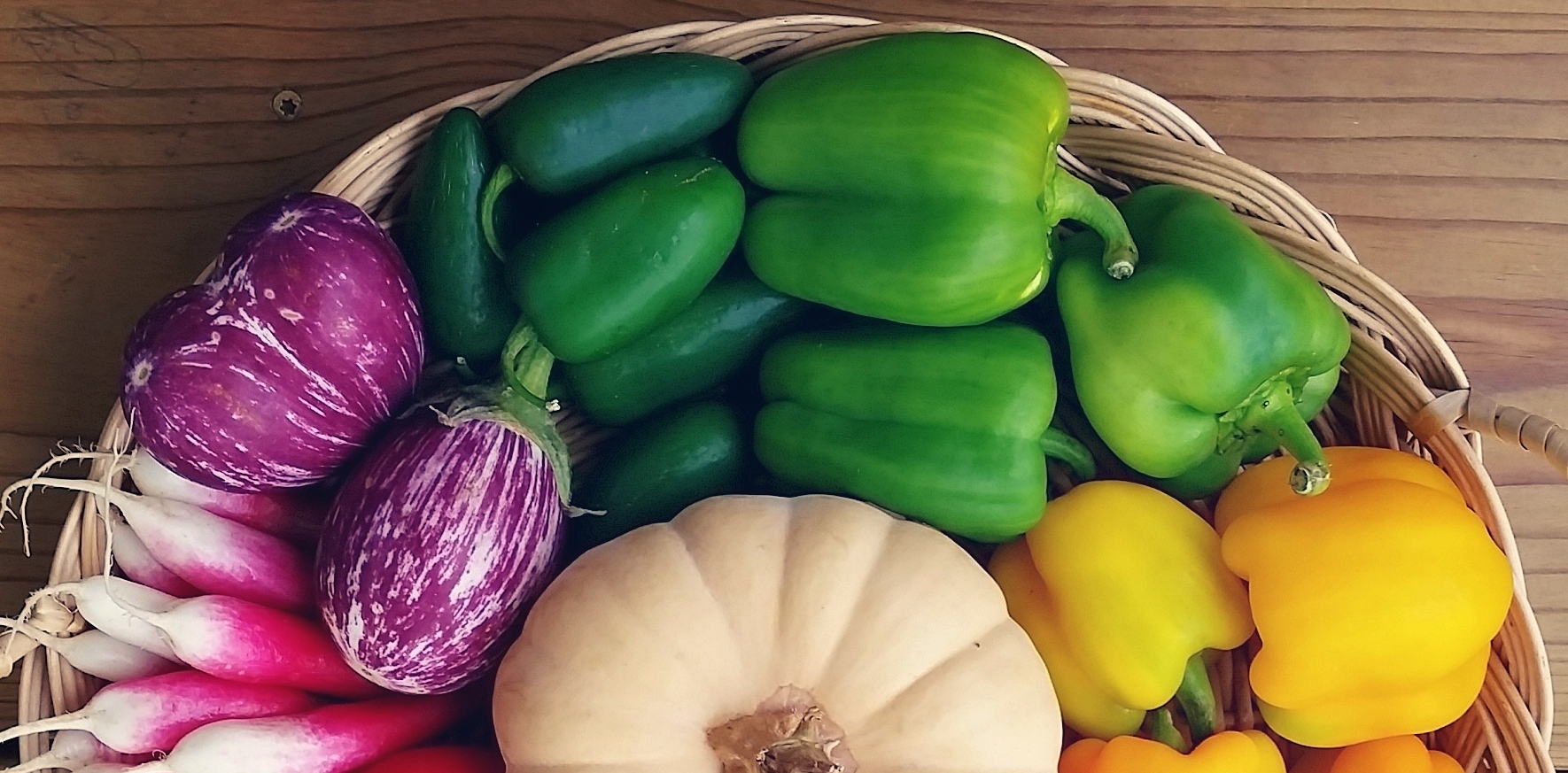 the 5 w's of cooperatives
A co-op is much more than your typical grocery store – it is a consumer-owned cooperative business that's managed and controlled by the people who use it. Unlike a business owned by an individual, family, or a corporation, profits from the store return to our owners and are used to help us better serve our community's needs.
Anyone! You don't have to be an owner to enjoy the benefits of local produce and our wide array of offerings. Everyone is welcome! While our owners are the backbone of our local grocery, anyone can shop here, and we hope you'll make us your Daily store.
We are a community-based business, and you're the reason we're here. We're not your average grocery store! You can make a difference by investing in the future of your Co-op or you can make us your store of choice. Check us out!
Why should I shop at co-ops?
Shopping at a co-op is an act of community engagement! Because co-ops are democratically controlled, shopping at co-ops means supporting the ideals of the community. Ideals that are defined and upheld through the global ends policies which dictate the way each co-op is run.
Plus, co-ops are without a doubt the best place to find local produce and local products! Daily is proud to support over 60 local farms and producers. And that list is always expanding! So, if you want to pick up the best local carrots you've ever eaten or you need some fresh greens for the week a co-op is you're best bet!
Co-ops are everywhere! We are Athens' only food cooperative, but other food co-ops exist all over the US. Our nearest food co-op neighbor is Sevananda in Little 5 Points in Atlanta - check em' out! But there are many other kinds of co-ops and many can be found in Athens. We have a local cleaning co-op - Peachy Green Cleaning Co-op, a local vinegar co-op - Cherokee Moon, and a local landscaping co-op - Normal Landscaping, just to name a few. Plus there are many giant electric and natural resource co-ops in the area - Jackson EMC, Walton EMC, etc. Ace Hardware, Piggly Wiggly, and Dunkin Donuts are also all types of cooperatives!
Want to get super meta? One of the founding principles of cooperatives is that co-ops support other co-ops. To practice this principle, Daily is proud to carry many products that are made by co-ops. Equal Exchange, Just Coffee, Blue Diamond, Andes Gifts, and Organic Valley are a few of our most popular co-op vendors. So the next time you purchase Organic Valley butter from Daily, you will be supporting 2 co-ops with your dollar!
Where can I shop at a co-op?
The first successful food co-op started in Rochdale, England way back in the day. Many conventional stores were scamming people out of their money and nutrients by cutting flour with chalk or driving prices up. The Rochdale co-op sought to change that by putting the power in the hands of the people. Much like Daily, many townspeople pooled their economic resources together to create buying power that competed with the conventional stores.
In 1992, it became a necessity to bring a fresh grocery store to the downtown area after the Bell's moved to Hawthorne Ave. Because of this move, you could no longer buy an apple in the area. Thus, Daily was born!
When did co-ops become necessity?